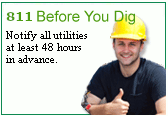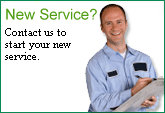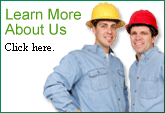 Office Hours:
Mon-Fri:
9:00am-4:00pm
Sat, Sun:
Closed
Phone:
877-LGGASCO
877-544-2726
Local:
812-537-1921
Fax:
812-537-3731
Email:
info@sycamoregas.com
Beginning Tuesday July 6th our office will be open to the public with limited hours of 12:00 Noon - 4:00 PM, Monday through Friday, or by appointment, Monday - Friday, from 9:00 AM - 12:00 Noon.
We ask that you practice social distancing, and limit the number of customers in the main lobby to 2 at a time. Our drop box will remain available to accept payments at any time.
Thank you for your cooperation and understanding.