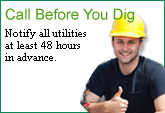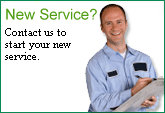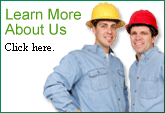 Office Hours:
Mon-Fri:
9:00am-4:00pm
Sat, Sun:
Closed
Phone:
877-LGGASCO
877-544-2726
Local:
812-537-1921
Fax:
812-537-3731
Email:
info@sycamoregas.com
Until further notice we will not be taking walk-in payments. There are envelopes on the table in the outer lobby for your payment and coupon. Please drop it in the drop box outside the front door to the left. Credit card payments will be taken by phone or you can pay on this website.
UNTIL FURTHER NOTICE: WE WILL NO LONGER PROVIDE CHANGE FOR CASH PAYMENTS. PAYMENTS GREATER THAN THE AMOUNT DUE WILL BE APPLIED TO THE ACCOUNT AS A CREDIT.
THANK YOU FOR YOUR UNDERSTANDING.